Your Trusted Partner in
Staying Active and Fit
Based in Greenwich, Connecticut, Division 1 Prep has a team of skilled fitness trainers that will help unlock your full potential. We train people of all ages in Connecticut and New York, from beginners to advanced athletes.
We strive to be with you and your teammates in every step of your training. Our coaches foster motivation, self‑discipline, and self‑respect as well as promote a fun and energetic atmosphere.
You can count on us to make your training and conditioning a rewarding experience.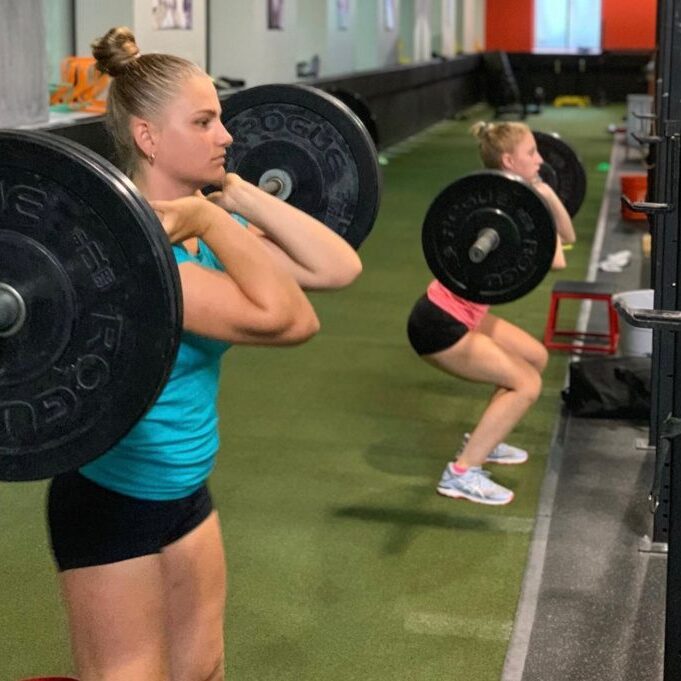 Division 1 Prep offers nutritional counseling, injury prevention, life coaching, and post-workout recoveries. Many clients also turn to us for the following team workout and boot camp sessions.
In this program, you'll perform plyometric exercises and other intense workouts to develop muscular power and gain speed.
Development Group Training
This coeducational course accommodates a larger group.
We've developed a unique program covering strength, core, and flexibility to keep you motivated.
All athletic groups are welcome. Our fitness coaches will help you train with your team while balancing competition and fun.
Get in touch with us today to learn more. Our friendly and reliable fitness trainers are always ready to provide you with the answers you need. We look forward to hearing from you soon.